island cruises
About Island Cruises
If you think cruises should be about seeing new places, not worrying about traditions, you've come to the right place.
Cruises on the Island Escape are easy-going and down-to-earth. We've scrapped set times for dinner and thrown the dress code overboard.
And we're big on flexibility. If you want to explore a destination and see every onboard show, go for it. If you'd rather take it easy by the pool and evenings on deck with a cocktail, that's fine too.
From action-packed to lazy and relaxed – with us, how you cruise is up to you. We won't tell you what to do. It's your holiday, after all.
When it comes to getting out here, we're all about convenience. We're one of the only cruise lines to offer flights from 19 regional airports, so you can do away with the long pre-flight journey. And, when you get to the other end, we sort all your transfers too.
If you've booked a week on the ship and have a couple of extra days to play with, Cruise & Stay is designed for you. Here's the deal, you do the cruise, then spend another 4 or 7 nights at one of our hotels or apartments in Majorca. Doing it vice versa is just as simple. If you fancy 7 nights in Majorca but would like to stay first, cruise later – it's no problem.
Your best bet for affordable cruises
You'll find practically everything is included in the price of your holiday on one of our All Inclusive cruises – from budget-busters like meals and snacks, to things like sports and entertainment. And all your tips and service charges are included, too.
Raise a glass to All Inclusive drinks
Take one of our All Inclusive cruises and you can sip another cocktail or savour another pint, safe in the knowledge that every round is covered. You'll find spirits and wine on the menu, too, along with mineral water by the glass and plenty of soft drinks. It means you get great value for money, and pretty much the only thing you'll need to pay for is souvenirs. We'll drink to that…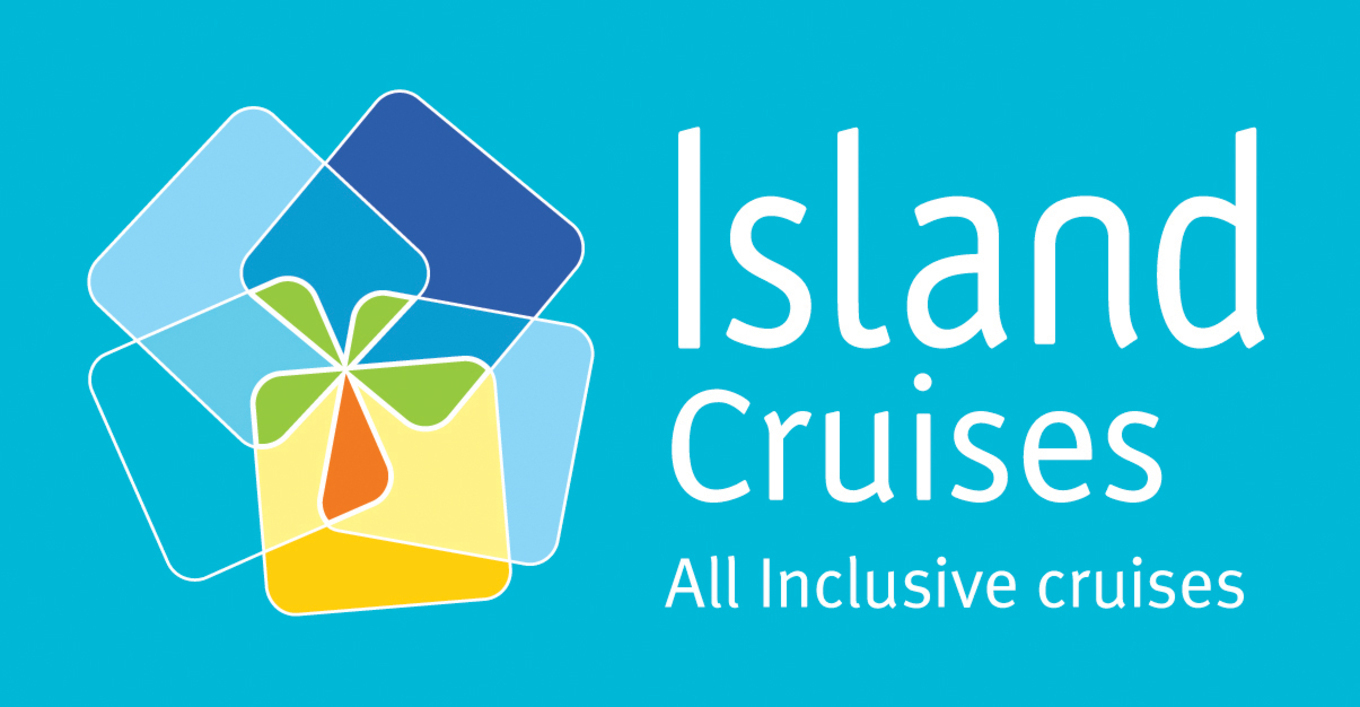 Contact Us
Telephone
08712 302800
Website
www.islandcruises.com