cruise passenger services
CRUISE PASSENGER SERVICES (CPS)
Cruise & Passenger Services (CPS)
CPS provides a comprehensive car parking service for cruise clients which includes full valet or park & ride services. We operate a one stop shop if required in respect of these operations via our website or via our dedicated UK based call centre.
Linked to our cruise clients websites or via a search engine, cruise guests book the parking for their cruises directly with us and then on the day of the cruise the guest simply pulls up to the terminal in their car where our baggage handlers help remove the luggage and our driving staff takes away the vehicle to secure on or off site parking. The return process involves a fast return system with vehicles parked close by the vessel. Our system is highly automated using handheld devices for the check in and return processes and our principle software system has a substantial database which allows extensive reporting and accounting.
CPS operates in Portsmouth, Southampton and as part of the Liverpool Cruise Terminal Team (Liverpool City Council) where we continue to build a strong reputation for quality of service delivery to all our cruise clients.
SCH Stevedoring and Handling
SCH is the longest established and leading general stevedore in the Port of Southampton and also carries out stevedoring and other related activities in Portsmouth, Sheerness, Liverpool and at ports on the Thames. We operate in all sectors and have substantial experience in each. Our cruise group client list includes Carnival; RCI Group including Royal Caribbean, Celebrity and Eclipse; First Leisure; Noble Caledonia; Fred Olsen; Thomson Cruises and Saga Cruises.
Our comprehensive service, utilising fully flexible staff available 24/7, starts from the moment, if required, we secure the ship alongside. The movement of thousands of passengers and hundreds of tonnes of stores demands a well planned and executed operation, driven by our commitment to cruise ship operators that their passengers enjoy a seamless transition on or off the vessel.
We therefore provide experienced baggage handlers who move luggage carefully and securely onto the ship or into clearly laid out baggage halls for disembarking passengers to collect. We also provide support to passengers who need personal assistance with their baggage or specialist wheelchair care, utilising our trained wheelchair personnel.
Cruise ship turnarounds often mean taking on considerable volumes of hotel, food and beverage stores. Whether the movement is by fork lift, telehandler, platform, cage or conveyor, we have the equipment and expertise to transfer stores rapidly and efficiently from quayside to ship.
Working closely with its sister companies, SCH ensures that cruise ship operators benefit from the complete service provided by a single supplier.
Pathfinder Staff Agency
SCH has its own staff agency which retains a large labour base of over 430 full and part time staff at our locations in Southampton, Portsmouth and Sheerness. All staff are PAYE employees and we do not use any self-employed staff. The pool allows the company to cover daily peaks and cost effectively deal with the troughs.
The Pathfinder Agency is REC registered and incorporates all the professional elements you would need and expect from such an organisation. We have the facilities and staff to undertake all necessary training including six ITSSAR qualified instructors across the group who assess and train all workers, whether full or part time, to ensure individuals meet the required standards of training needed for operations from baggage handling through to mobile crane operation.
SMS Cruise Operations
Southern Maritime Services (SMS) has been providing customers with professional solutions to their international Port Agency and Logistical needs since 2005 within the Port of Portsmouth. The Port of Portsmouth is one of the UK's most successful municipal ports and Portsmouth City Council has invested heavily in the Port's infrastructure making it perfectly positioned for access to France, Spain and Europe.
We can offer a complete package of skills and services that are custom made to satisfy the requirements of every customer and business partner across the passenger, freight ferry and cruise industries. We're passionate and committed about what we do. As a young and expanding company, our mission is to deliver the best service that we can. We've a carefully selected team of experienced staff who are highly motivated and dedicated to provide services for our customers and our customers' customer. We work in conjunction with cruise operators of all sizes to supply a complete streamlined package and will represent your company and brand from ship to shore, providing operational planning, full liaison with vessels, airline and airport operators, Port authorities, stevedoring and transfer operators to provide everything that is needed whilst in dock in Portsmouth.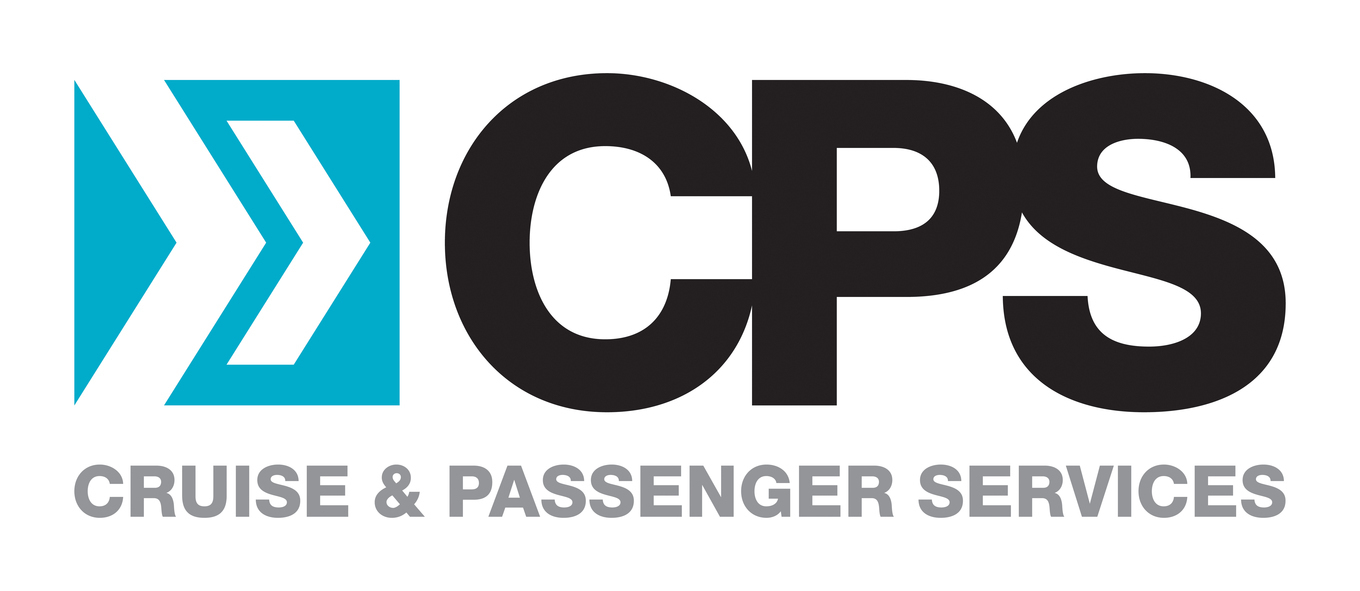 Company Contacts
Managing Director

Stephen Burgess

T: +44 (0) 2380 820301

E: sburgess@schltd.com
Operations Director

Kevin Hulme
T: 
+44 (0)23 8082 0320

M: +44 (0)7787400290
E:
 khulme@schltd.com
Business Development Manager

Lee Davis
T: 
+44 (0) 2380 820300

E: ldavis@schltd.com
Commercial Director

Ian Morrison

T: +44 (0) 2380 820330
E: 
imorrison@schltd.com
Director

Paul Kempton
T: 
+ 44 (0) 2392 819603
E: 
paul.kempton@southernmaritime.co.uk
General Manager

Alex Fernandez
T: 
+ 44 (0) 2392 819600
E: 
alexandra.fernandez@southernmarine.co.uk
Staff Services Director

Davina McKay

T: +44 (0) 2380 820340
E: 
dmckay@schltd.com
Cruise Passenger Services (CPS) Manager

Richard Garner
T: 
+44 (0) 2380 8200389
E: 
rgarner@schltd.com
Cruise Operations Manager

Alan Phillips

T: +44 (0) 2380 820300
E: 
aphillips@schltd.com
Call Centre Manager

Rob Preston
T: 
+44 (0) 2380 820377

E: rpreston@schltd.com
Contact Us
Address
Cruise Passenger Services
Pathfinder House
Testwood Park
Salisbury Road
Southampton
UK SO40 2RW

Telephone
+44 (0) 2380 820300

Fax
+44 (0) 2380 832303
Email
enquiries@southernmaritime.co.uk
Website
www.cruiseparking.co.uk